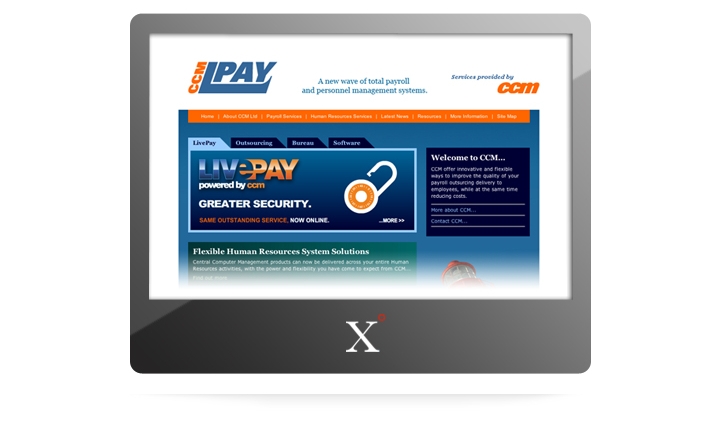 Every business wants their website to be secure and reliable for their visitors. Regardless of the nature of your business, a poorly functioning website is one of the quickest ways to turn off potential leads, so anything you can do to improve the quality of your website will repay you multiple-fold in the long run.
Outsourcing your website hosting requirements is one of the smartest moves you can make to keep your website running smoothly, here's how you benefit.
Security
When you outsource to a professional, you're getting the benefit of their considerable experience when it comes to isolating and fixing potential gaps in the security of your website. They will be constantly updating their list of known hacking tools, to keep your website safe.
This means you know your website is hosted reliably and securely, which is something that will not only benefit you, but also your customers. A data breach can spell serious trouble, so it's worth leaving web hosting to those who can monitor your website constantly for anything out of the ordinary.
Support
Outsourcing means that you no longer have to be your own first and last port of call whenever you get into any difficulty. If there's a problem with the website, there is always someone available for you to contact who'll be able to work to get it fixed.
In many cases, a good web hosting provider will seek to find potential problems and resolve them before they even become an issue. This means your website runs reliably and efficiently, and less time is spent worrying about things potentially going wrong.
Efficiency
When you outsource web hosting, you're absolving yourself of the need to invest in the proper server hosting equipment. This technology doesn't operate by itself, and often needs multiple additional pieces of expensive technology to work properly; this is an investment you can avoid.
Aside from the money, you also get to save time. You free up your available working hours to focus on building your business rather than dealing with the mundane duties of day-to-day web hosting, which will allow you to expedite your business growth.
https://www.excaliburdigital.co.uk/wp-content/uploads/2018/07/5b5f125d13393.jpg
540
723
Richard Wilkins
https://www.excaliburdigital.co.uk/wp-content/uploads/2016/12/logo-1.jpg
Richard Wilkins
2018-07-30 14:27:55
2018-09-11 11:06:54
Why outsourcing web hosting makes sense