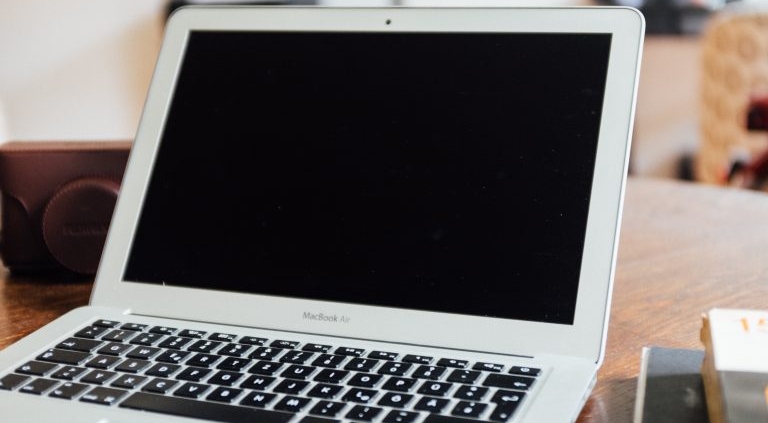 Building backlinks is a vital and fundamentally challenging aspect of improving your SEO. Superior SEO makes your website rank higher in Google searches, so it is important to get it right.
Backlinks are just one of a number of factors that search engine algorithms use for rankings, but they are a substantial one. They are created whenever another website links to yours from their own domain, which algorithms interpret as demonstrative of the importance of your site for certain search terms. Backlinks, essentially, indicate that other sites are endorsing you.
It's about more than getting as many links to your website as possible; not all backlinks are equal. Modern algorithms are better able to distinguish quality links from spam.
Avoiding inferior links
Putting links to your website anywhere and everywhere will actually harm your SEO. Be wary of any service claiming it can increase backlinks and boost search engine ranking; many of them will just spam links and insert them into link 'farms'. You'll get plenty of backlinks, but Google will see through the low quality and render them worthless, or even detrimental, which could reduce your credibility.
Building the good stuff
There's no magic formula to building quality backlinks; it takes patience, hard work and quality content. Approach sites that already have a good Google reputation. You want the website to be in the same field as yours, as this provides context and relevance. The more high-ranking pages you get a reference from, the more the search engines will equate your site with them.
This takes quality content and good promotion. Many top websites have blogs that will refer to good, relevant content, so putting this on your blog increases your chances of getting noticed bigger publication in your industry.
How to spot a good website
Study sites that are similar to your own. Find out who is backlinking to them – there are some useful applications like 'Monitor Backlinks' and 'Moz Link Explorer' to help you do this. This will help you promote your content to the appropriate targets. You can also try to network with these websites to offer your knowledge and expertise – a guest blog can land you pride of place on a prominent website.
SEO has to be done correctly for your website to succeed. If the amount of work involved in sourcing quality backlinks seems too much for you, consider hiring a reliable SEO consultancy to carry out the work for you.  Get in touch to see how we can help.
https://www.excaliburdigital.co.uk/wp-content/uploads/2018/07/5b57414d711df.jpg
512
768
Richard Wilkins
https://www.excaliburdigital.co.uk/wp-content/uploads/2016/12/logo-1.jpg
Richard Wilkins
2018-07-24 16:10:02
2018-07-30 12:52:02
Building quality backlinks for your business website