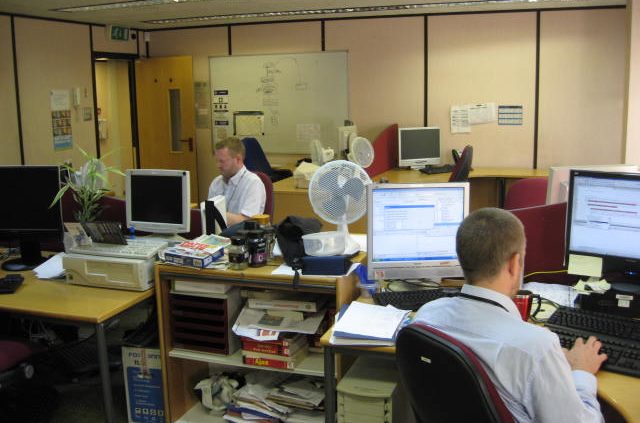 There are countless business benefits to utilising software as a service (SaaS) applications and they will make repetitive tasks far less of a burden. All elements of the automated system are programmed and will make office life far simpler and easier to handle.
Some examples of tasks which can easily be operated using SaaS include invoice and contract management and inventory management.
Benefits of SaaS applications
Some of the principal benefits of SaaS applications include:
SaaS eliminates the requirement for paper documents
SaaS allows you to go completely digital and cut out the amount of time you spend searching for required information. All information is stored on the computerised system and there's no more requirement for printing or storing any documents in the office.
Better use of employee time
Automating the processes within your office allows you to utilise employees in a far more effective fashion. Workers will have more time to focus on the issues of importance to your business and will become correspondingly far more productive and creative in outlook.
Defined business processes
Setting up your SaaS system means every procedure within the business process is clearly identified and logged before any automation can take place at all. This creates a far more clear business picture for all employees, with added transparency.
Constant operation
Your SaaS applications can be configured to operate 24 hours a day if needed. This is far more cost effective than utilising employees to work 24-hour shifts.
Managed across multiple time zones
SaaS systems can be managed from any time zones and across multiple work areas. Once the hard work of actually creating the automation procedure is out of the way, the system can be used in any business locations around the globe.
Opens up new business opportunities
Using SaaS and automating the business procedure can open up new opportunities for business and trading in a variety of areas that had not even been considered prior to the switchover.
Excalibur Digital can give more information about the advantages SaaS can provide when streamlining business processes, such as automating invoices. Contact us for further information.
http://blog.cimpl.com/8-benefits-of-using-automated-systems
https://www.ibm.com/blogs/cloud-computing/2013/04/drive-business-process-innovation-with-saas-applications/
https://www.excaliburdigital.co.uk/wp-content/uploads/2018/03/5ab8d85485cce.jpg
480
640
Richard Wilkins
https://www.excaliburdigital.co.uk/wp-content/uploads/2016/12/logo-1.jpg
Richard Wilkins
2018-03-26 12:24:02
2018-04-25 11:57:24
Benefits of SaaS applications