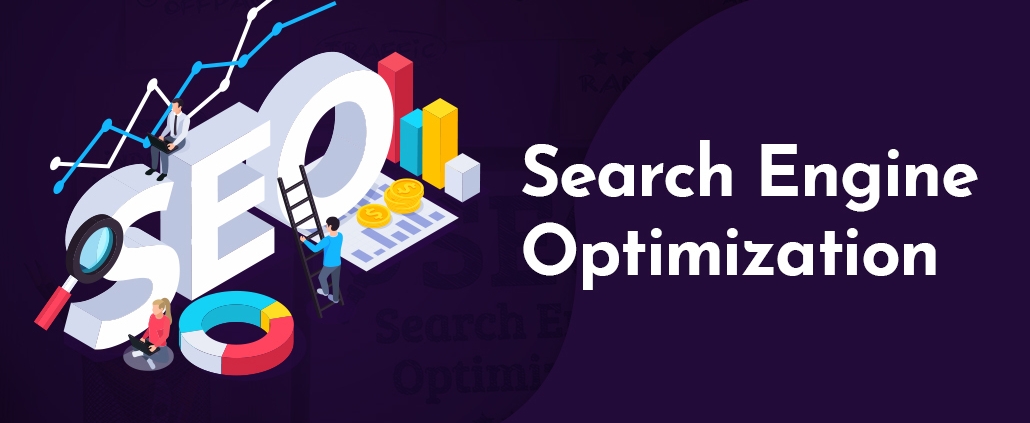 As online turf wars continue to increase and new sites are launched, it might be that time to rethink your content marketing strategy. Online businesses must meet specific requirements and invest in SEO to stand the chance of ranking higher in search engines like Google.
Online business developments must always stay on top of current SEO trends to stay competitive. This will ultimately enable more prospects and customers to find you in search engine results.
Here are the top 4 SEO trends to watch out for this year:
1. Video is the new king of content
Search engines love video. This makes video a critical part of your SEO strategy efforts and overall website performance. Web content with embedded video is much more likely to end up on the first page of SERP than those with plain text.
Where possible, create helpful video tutorials that support your website's existing content. It's, however, not a guarantee that your content will reach the first page and enjoy higher traffic.
2. Websites optimise for voice search
The days when people searched the internet by keying words into search engine boxes onto their computers are slowly coming to an end. Even the idea of keywords originated from this behaviour.
However, the innovation and growing use of smartphones bore the use of voice searches for internet users. These searches have become even more popular with the voice assistants that we have at home.
3. Secure websites are a must
Another critical SEO trend for 2020 is user safety. This an essential factor in ensuring the best website user experience. Your users must feel safe whenever they visit your web page. Only then will they stay on your web page and interact with your content more.
Even Google likes providing a secure browsing experience for all users. This makes it essential always to implement HTTPS to experience a minor SEO boost.
4. Content length will determine search engine rankings
While you need high-quality content to beat competitors and stay on page 1 ranking, you must also consider the quantity of content. The average length of web content that makes it to the top 10 results is around 2,000 words. This is primarily because website pages with long-form, high-quality content get more visibility.
Lengthy articles have also been known to increase dwell time, which signals Google that visitors enjoy your content.
Wrapping up
Just when you think you've got SEO figured out, algorithm updates happen. These SEO trends will help keep your web content competitive and high-ranking.
https://www.excaliburdigital.co.uk/wp-content/uploads/2020/03/SEO.jpg
686
1030
Richard Wilkins
https://www.excaliburdigital.co.uk/wp-content/uploads/2016/12/logo-1.jpg
Richard Wilkins
2020-02-28 15:14:14
2020-04-04 09:18:29
Top 4 SEO trends to watch out for in 2020