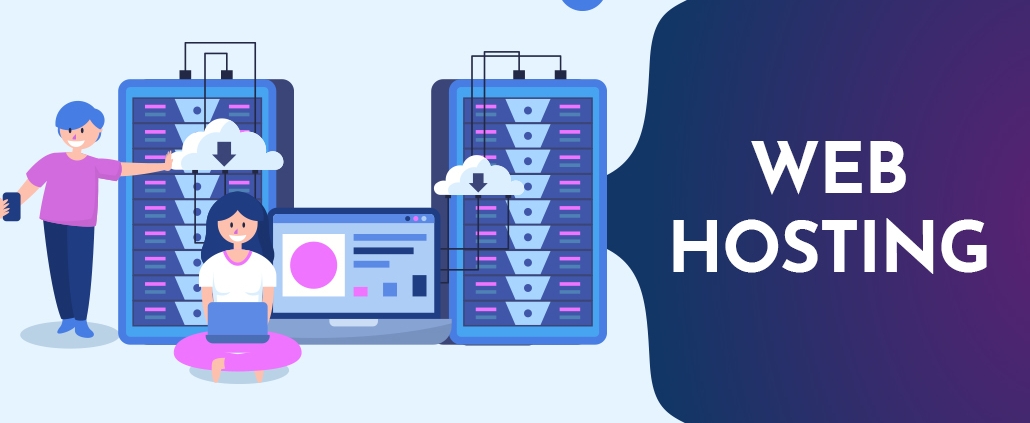 Making the best use of the internet is hugely important for any business. If you don't maximise things like the load and response times of your website, you are missing out on the opportunity of gaining a significant advantage over your competitors.
Most SMEs choose shared hosting
The majority of SMEs tend to go for cheap hosting options and usually choose to have their websites hosted on shared servers. If you are not in keen competition with other businesses in your market niche, this may make no significant difference to your company's success. But if you are in a highly competitive market, there are downsides to shared hosting that could be costing you business.
The disadvantages arise through the fact that you are sharing a server with others. It means that because of the amount of traffic the shared server is handling, it will have a detrimental effect on the performance of your website. Incidentally, it is also detrimental to all other sharers.
Gain an edge over your competition by using VPS hosting
If you want to gain an edge over your competition, you could consider having your website hosted on a dedicated server. The problem is that dedicated servers are expensive. Any gains you make in website performance have to be offset against the increased cost. It may just not be practical.
VPS, on the other hand, offers a very useful alternative. VPS stands for Virtual Private Server, and it is the "virtual" part of the phrase which makes the difference. Instead of a piece of physical hardware, a VPS is a piece of software. So, in this sense, a VPS is a SaaS offering.
The best of both worlds
When you choose VPS hosting, you can reap the benefits of both shared and dedicated (physical) hosting. It's cheaper than going down the physical dedicated route because you don't own the server. However, because your domain is isolated within a physical server, you are getting all of the server's features without having to share.
You get dedicated storage, unlimited bandwidth, your own operating system, and a scalable RAM, housed on a powerful CPU. The cost of VPS hosting is far less than that of dedicated hosting.
If you would like to know more about the benefits of VPS website hosting, including the advantages that SaaS offers when streamlining processes like automating sales invoices, call Excalibur Digital today on 01622 535331 or complete our contact form.
https://www.excaliburdigital.co.uk/wp-content/uploads/2020/03/Hosting.jpg
686
1030
Richard Wilkins
https://www.excaliburdigital.co.uk/wp-content/uploads/2016/12/logo-1.jpg
Richard Wilkins
2020-02-17 10:44:09
2020-04-04 09:18:54
Can you afford not to use VPS hosting?