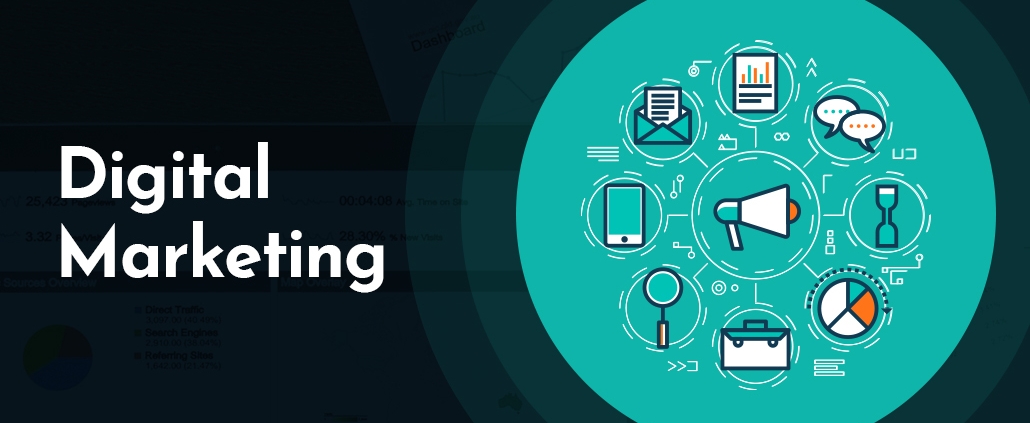 Over the past few decades, there has been a gradual shift from analogue to digital processes. And the same goes for digital marketing and computer networking. Today, any business that's looking to be competitive must command a strong online presence.
Customers now search online for almost everything before making any decision. And that's where your business should be. Here's where search engines and SEO come into play.
There are many benefits of incorporating SEO into your digital marketing strategies.
Here are the top four:
1. ROI
SEO gives your business quantifiable and trackable results that enable you to always be on top of how your website hosting and digital marketing campaigns are performing. SEO enables you to monitor which paths your users take to complete a sale or simply browse through your site.
This information is critical to helping you see your ROI and how you can tailor your website to be more consumer-friendly.
2. Increase traffic
SEO also plays a critical role in increasing traffic and ultimately boosting your digital marketing campaign. Most websites on the top positions and first page of search engines usually generate more clicks and better impressions, meaning more visitors visit their website.
SEO enables your business to focus on keyword relative meta descriptions and title tags, which show up on result pages as well.
3. Cost-effective
SEO is a very cost-effective method of finding and engaging with prospective customers who are searching for your products online. That makes SEO a much more cost-effective inbound marketing strategy compared to other outbound methods.
In addition, it generates more qualified leads that actually want to engage with you and possibly purchase your products or services.
4. Increase brand awareness
SEO also helps your business to enjoy increased brand awareness and put you on a more competitive level. Proper SEO management increases your chances of getting to the first pages of search engines and targeted keywords that direct online users to your website.
Remember, customers and potential customers are more likely to see and interact with your brand if it keeps ranking in the top positions in search engines.
Bottom line
As a business, SEO should always form part of your digital marketing strategies. With proper execution, SEO can help increase traffic to your website and provide greater exposure for your brand as well.
https://www.excaliburdigital.co.uk/wp-content/uploads/2020/03/Digital-Marketing.jpg
686
1030
Richard Wilkins
https://www.excaliburdigital.co.uk/wp-content/uploads/2016/12/logo-1.jpg
Richard Wilkins
2020-03-06 13:24:32
2020-04-04 09:17:46
4 simple benefits of incorporating SEO in your digital marketing campaign