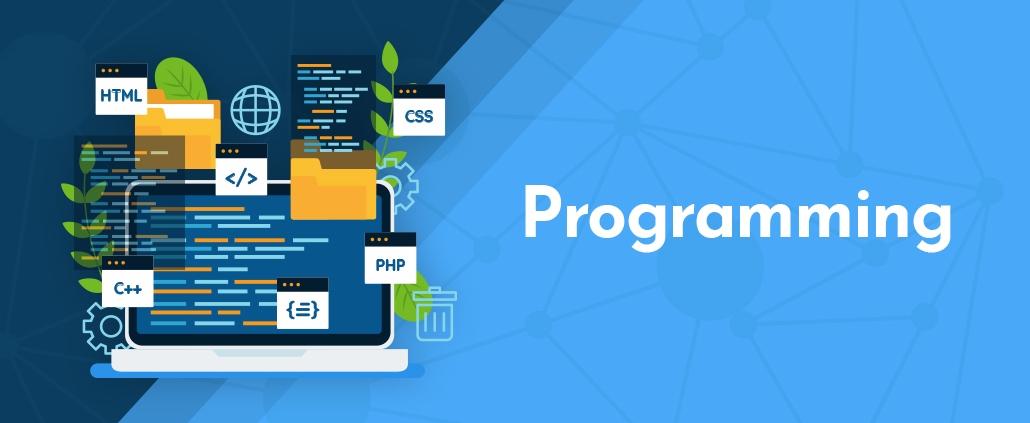 A content management system (CMS) does exactly what it says on the tin: It helps manage your content to enhance your website performance. More specifically, it allows you to manage and maintain your website without endless amounts of technical knowledge. Each CMS available on the market comes with its own characteristics. The 'best' one depends on your personal needs and preferences.
1. WordPress
As a brand, WordPress comes in two categories – .com and .org. WordPress.com is where the commonly seen 'mycoolwebsite.wordpress.com' domains live. It's a free host that also provides the fairly rigid WordPress CMS. Meanwhile, wordpress.org allows you to download the WordPress software to then place on your own website, which can be customised far beyond the narrow limitations of WordPress.com.
On the surface, WordPress is a simple method of creating blog posts and static pages. If you want, you can download a seemingly endless array of add-ons and widgets. It is here that a significant downside of WordPress emerges. Namely, an apparently free CMS can get very, very expensive in the long run.
2. Squarespace
If you're a fan of YouTube tutorials or reviews, then you've probably seen a Squarespace ad. The relatively new CMS has been dominating the digital space, partnering with influencers to promote its visually appealing themes. The system also promotes its flexibility; without any software to download, it can be accessed using your login credentials from any browser. It also claims to be a one-stop-shop. Compared to the add-ons that WordPress thrives on, Squarespace aims to be all-inclusive.
In other words, the infrastructure belongs to Squarespace, while the decor is up to you. This can be great if you're looking for a showcase, rather than a code-heavy website.
3. Weebly
A long-standing player in the CMS space, Weebly operates in a similar fashion to WordPress. You can have a free domain (mycoolwebsite.weebly.com), or you can purchase hosting from Weebly itself. You are then able to use Weebly's native website builder to create your site from the ground up, without any need for HTML or CSS.
The downside is Weebly's fairly inflexible approach to page management. The list of pages can become cluttered as your site grows, making it better for a smaller, simple site, as opposed to one packed with information.
https://www.excaliburdigital.co.uk/wp-content/uploads/2020/03/Programming.jpg
686
1030
Richard Wilkins
https://www.excaliburdigital.co.uk/wp-content/uploads/2016/12/logo-1.jpg
Richard Wilkins
2020-02-11 14:10:35
2020-04-04 09:22:30
Which content management system is best for you?