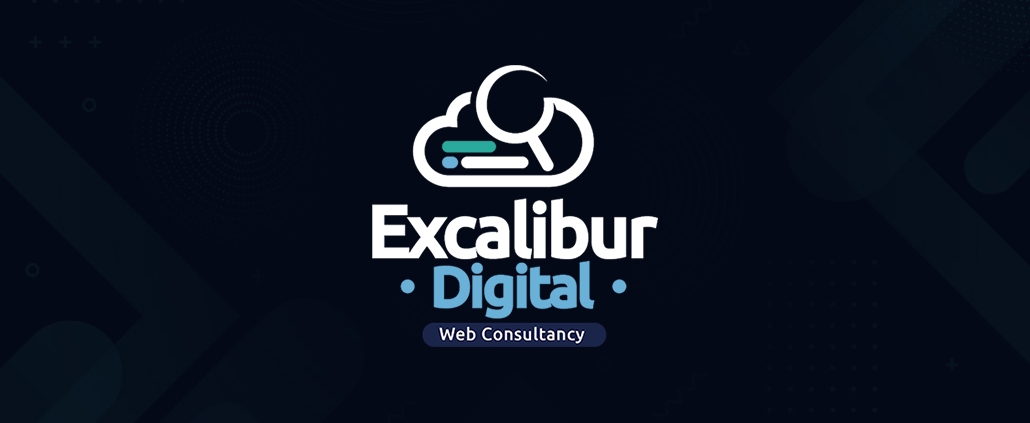 Disability charity Scope has launched its Big Hack campaign. Scope is working to make the digital world more accessible for disabled people.
If you've not considered it, now is the time to think about web accessibility. Is your website accessible? What does accessible mean?
– How can you tell if your website's accessible?
Data suggests that there are almost 14 million disabled people in the UK. This includes almost 20% of working adults.
Disabled people make up a significant portion of your potential customer market. Making your website accessible benefits you and your profits.
There are simple things that can be done, during website design and development, to make a website more accessible. Here are just three of the easiest changes to make. Have these things been done on your website?
* Alt text and subtitles
If your website includes photographs, make sure that they're labelled with 'alt text'. This is a description of the image, for people that can't see it for themselves.
If you're using videos, add subtitles for people that can't hear what's said. But, keep the speech nice and clear for those that can't see the action.
* Contact methods
Provide a variety of contact methods. Some people can't use the phone. Can you offer a live chat service, or deal with their queries by email?
Many people don't like typing, and still want to talk to a human. By providing a variety of contact methods, you give people the options they need.
* Information
Your website should be a source of information about your business. Some people need detailed information but don't have the energy to find it. Make it easy for your customers to find the answers to all of their questions.
Customers shouldn't have to contact you for store opening times. They shouldn't have to visit your restaurant before they can see your meal prices. The more information you can provide, the more likely you are to win their custom.
– What can you do to improve accessibility?
Ask about inclusive website design. Inclusive features must be built into your website from the start.
Less than 10% of websites are truly accessible. Making yours accessible could put you ahead of the competition, improving your website performance and making it easier to use.
https://www.excaliburdigital.co.uk/wp-content/uploads/2020/03/Uncategorised.jpg
686
1030
Richard Wilkins
https://www.excaliburdigital.co.uk/wp-content/uploads/2016/12/logo-1.jpg
Richard Wilkins
2020-01-28 13:30:13
2020-04-04 09:23:50
Scope's Big Hack: Is your website accessible?