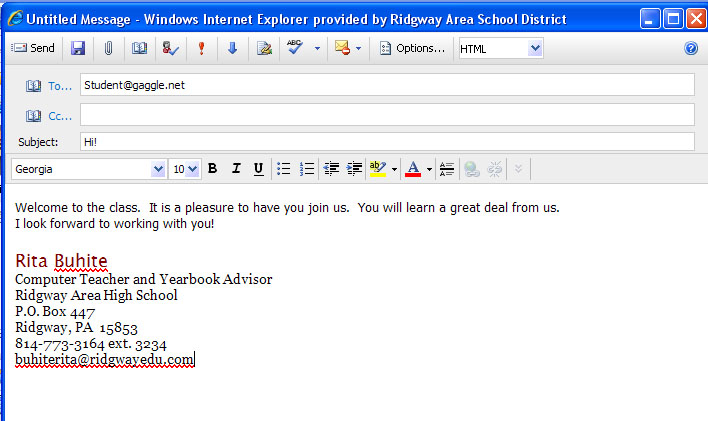 As the Omni channel experience further blurs the lines between digital communication, eCommerce and website performance across devices, now is the time to make sure your email marketing strategy keeps up with the pace. Here are three things that industry leaders are doing to lead the way throughout 2018.
Hyper personalisation
The personalisation of content and segmentation of email audiences is not new, but brands such as Starbucks, Spotify and of course Amazon are going that extra mile further.
The basic inclusion of transactional or personal information is not enough. Using real-time behavioural data to create contextual communications is the next big thing in customer engagement. It requires a real understanding of big data, and at which point that data provides enough information about an individual to really hone in on their predictive behaviour and talk to them about it.
And not just through email. Omni channel is king now, and traditional email should be hand in hand with other methods, such as mobile push notifications, as an integrated communication journey.
Interactive email content
In a bid to win the inbox war, companies are turning to mailable 'microsites', which engage with the reader interactively from within their chosen email interface, and is thought to help to improve customer retention and loyalty.
Whether this is in the form of video or gif content, a deadline countdown or integrated forms and surveys, the idea is to take all of the effort out of the user experience.
Of course, the challenge here is usability and finding a platform that can deliver these types of elements. There are now some excellent SaaS providers that are forging ahead in this area, and ISPs are racing to be able to display it. With the right development tools, the interactive microsite could easily revolutionise your email campaign.
Respect for privacy
Underpinning it all is the new respect for personal data and privacy. With the Cambridge Analytica and Facebook scandal, and the soon to be adopted General Data Protection Regulations, customers are becoming very aware of their privacy rights, and the right to determine how and when they are communicated too. It also means that collection and storage of personal information and any processing of it – such as for communications – need to be secure.
Navigating the new SaaS technology available, to ensure it is safe, secure and can keep up with the faced paced development of digital communications can seem daunting. Get in touch and our team are more than happy to find the solution that works for you.
https://www.excaliburdigital.co.uk/wp-content/uploads/2018/05/5af1b424e412a.jpg
421
708
Richard Wilkins
https://www.excaliburdigital.co.uk/wp-content/uploads/2016/12/logo-1.jpg
Richard Wilkins
2018-05-08 15:28:50
2018-05-14 10:21:48
3 email marketing trends to watch out for in 2018