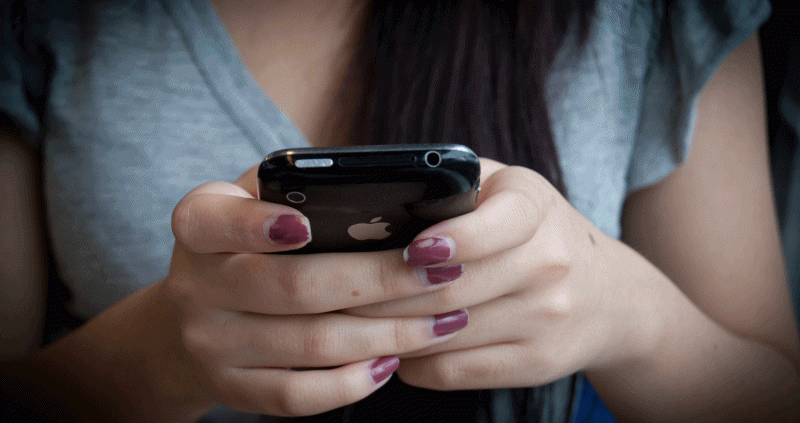 On page optimisation is one of those terms that sounds rather daunting, but if tackled in a step by step manner, implementing it is not that hard.
What you need to keep in mind as you go through each step is that you are creating your side of a conversation you are having with the search engines to let them know who you would like them to bring to your website.
Keywords
If you begin with the keywords that identify your business and the products and services you offer, that is a great starting point as the search engines' side of this conversation will be drawn from the search terms people use.
Ensure you include your main search terms in key places to help the search engines recognise who you are and what you do. Use them in the page descriptions and title tag. Headings and URL descriptions also send out important signals that flag down your most appropriate prospects.
When you create a page, try to make it content rich with relevant keywords, but avoid any kind of keyword cramming that takes the reader away from the experience of taking in a natural flow of information. Where appropriate, link each page to other internal pages and external authority pages and optimise any images and videos that appear there.
If sourced externally, this means in the case of images that their descriptions are included either as captions or within the description of the image itself, or preferably both – and do seek permission to use any image that may be copyright protected. Likewise, with videos be sure to check that its description relates to the topic it supports. If the videos and images are your own you need only ensure you have optimised them yourself correctly.
Mobile optimisation
One final tip is to make sure that your pages and website in general are properly optimised to be viewed on mobile devices. An ever-increasing number of people use tablets and smartphones to access online data now, so if you fall short in this area, you will be invisible to a huge part of your target market.
If you would like any further information concerning on page optimisation or website optimisation in general, please contact us today to learn more.
https://www.excaliburdigital.co.uk/wp-content/uploads/2017/04/58ef5fbdeafde.gif
535
800
Richard Wilkins
https://www.excaliburdigital.co.uk/wp-content/uploads/2016/12/logo-1.jpg
Richard Wilkins
2017-04-13 12:23:40
2017-04-24 21:42:48
Small business tips for on page optimisation